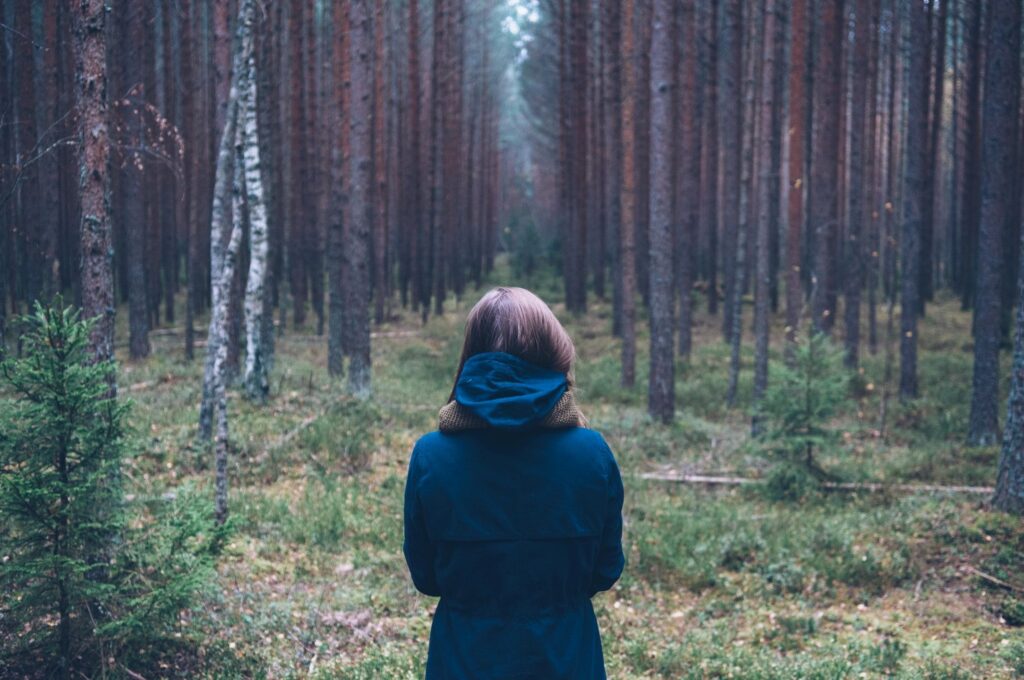 Consulting
Specific solutions for specific situations. Each group is unique and each meeting has its own magic. I can provide 1-1 help for leaders or followers to find their way forward. Arranged via Zoom, Skype, or landline phone, this is quick way out of a tight spot.
Monitoring
Put what you have learned into action in person or online. We can provide customized scripts to help guide your group through a mock meeting in advance.
Mock Meetings
When you need a professional to help monitor, facilitate or even run an important or contentious meeting. Having an outside, third party presider can often result in smoother meeting with less personality-driven emotion.
Courses
Find your path forward through the twists and turns of leadership. Online webinars are a great way to get your group on the right track early and/or prevent problems before they blossom. A few examples:
Mindful meetings and meaningful results
Provides a basic outline of parliamentary procedures and consensus decision-making, including amendments, minutes and motions.
Ego Management 1010: Good, Bad & Ugly
Leadership involves managing egos and the toughest one to manage is your own. Learn to spot the cast of characters in a meeting, how to handle them and save your sanity.
Ethics in Leadership
Ethics emerge from your group's values. Keeping the focus on those values helps leaders and followers avoid ethical problems before they begin.
"David is a thoughtful meeting leader who carefully weighs all sides before proceeding with a solution. His in-depth knowledge of procedural requirements makes sure participants stay on target to arrive at realistic decisions."

Dorothee Racette, CPC
Productivity solutions for unconventional thinkers