Insights from other experts and authors around the internet
It's all about launching a meeting and landing it…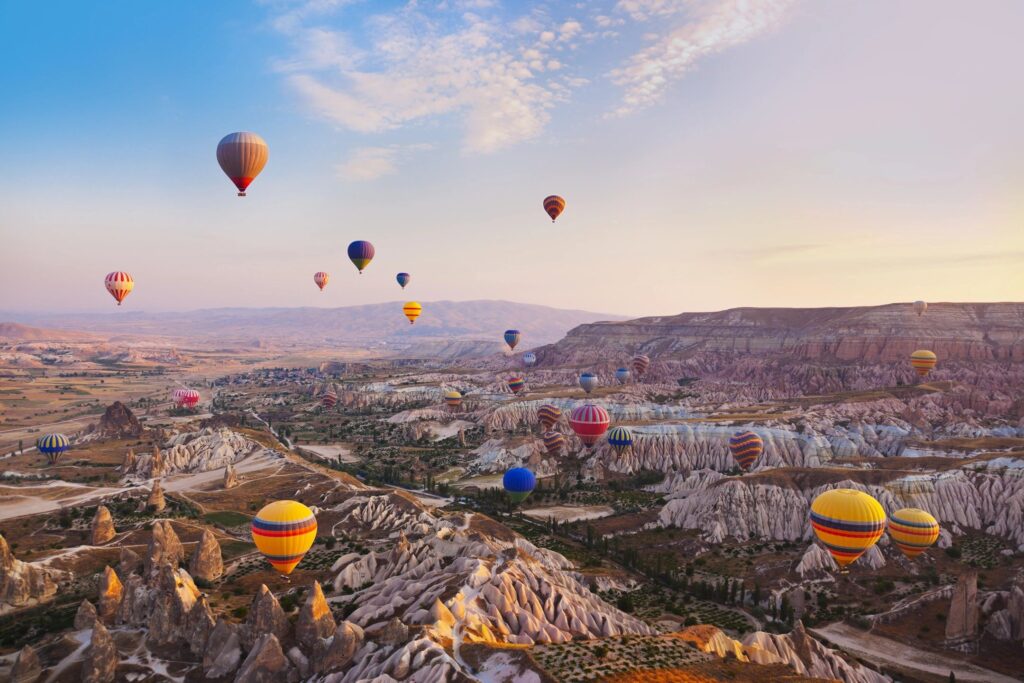 Emotional Distance makes the ❤(& brain) bigger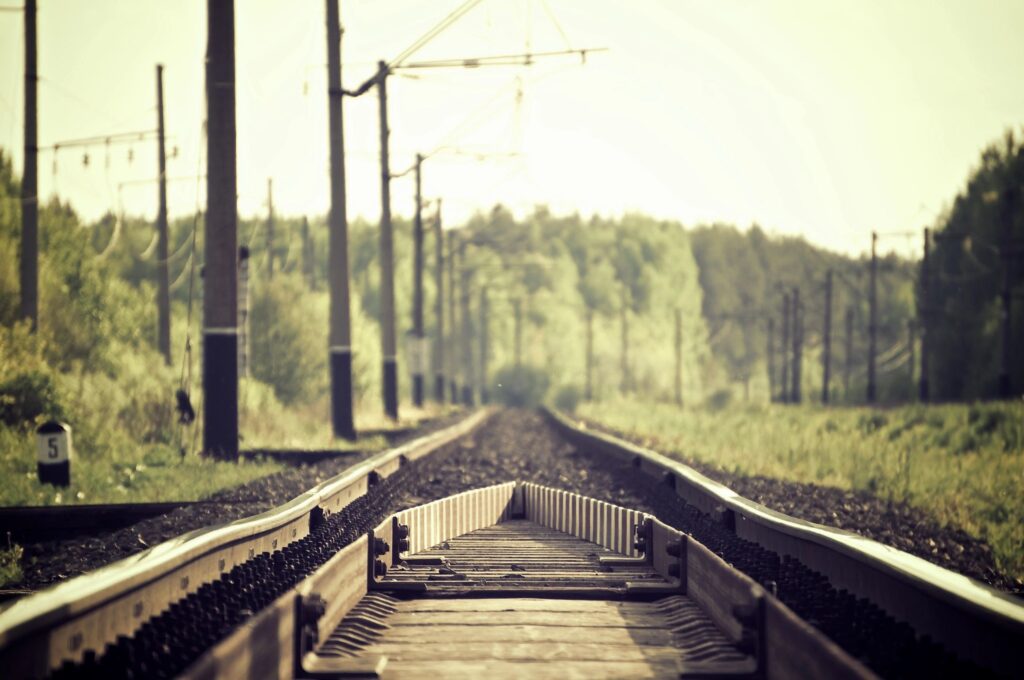 There's nothing wrong with the way you feel. It's all about managing those feelings.
Read more lessons in the article "How Emotional Intelligence Can Help You Deal With the Covid-19 Pandemic" from Inc.com
"Listen" contains all the letters for "silent".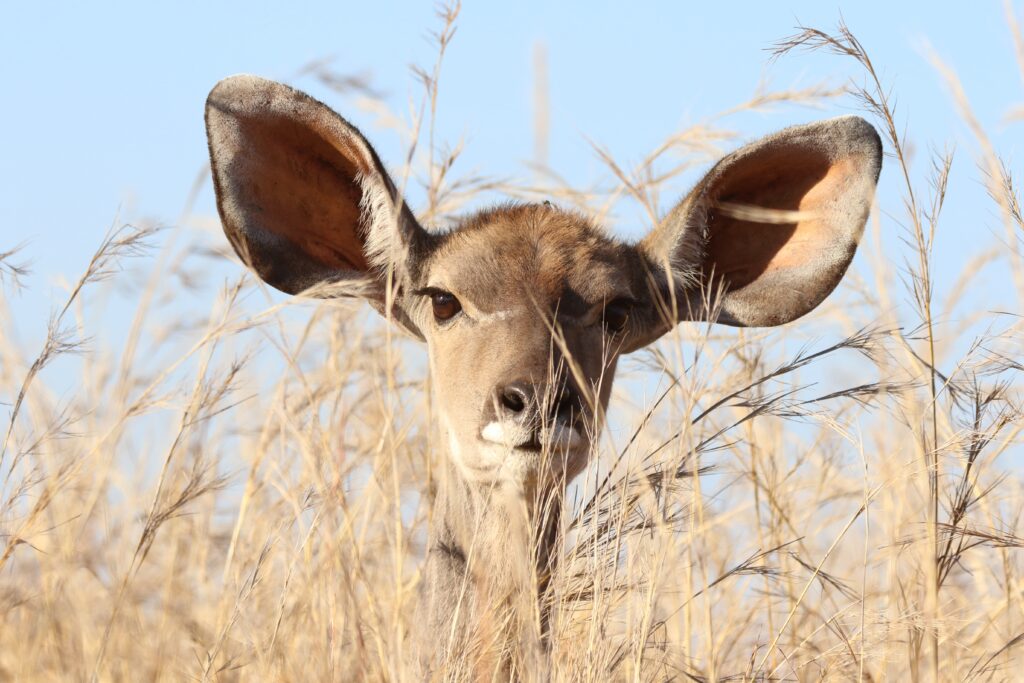 "When you listen in a way that makes the other person feel heard, they are more likely to share information with you."
Read more tips for "Active Listening" in this article "How to Listen to Someone You Don't Agree With" from ideas.ted.com.
Mindful speech often involves saying nothing.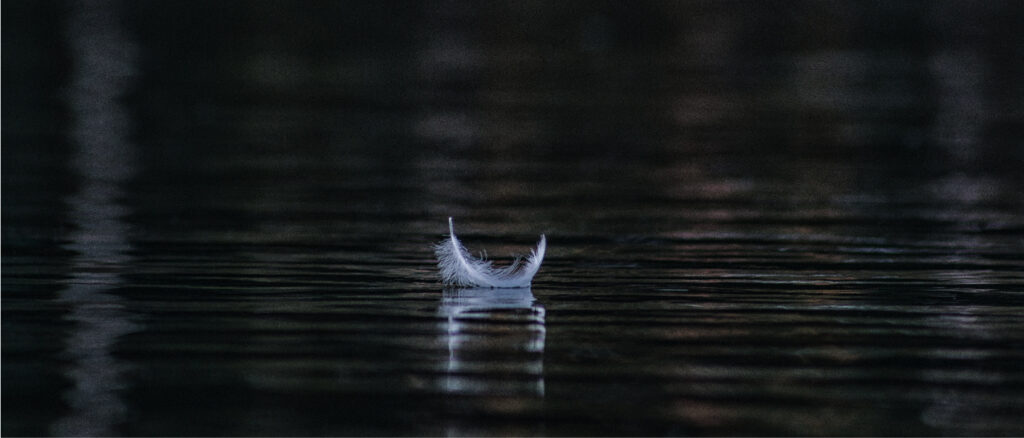 "The rule of awkward silence has always been valuable as a tool of emotional intelligence, because it allows you to balance thought and emotion, instead of simply reacting based on feeling."
Read more in this article in Inc.com "Intelligent Minds like Tim Cook & Jeff Bezos embrace awkward silence and you should too."
A picture paints 1000 words but a paper paints 10,000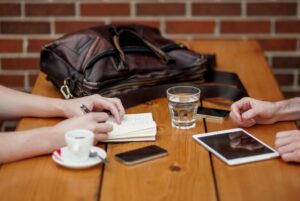 "When I worked for other companies, I wasn't great at having a flashy PowerPoint. A written paper equalizes folks, and enables them to present on the power of their ideas."
Read more in the Money Magazine article "Inside Amazon's Very Weird (but Efficient) Staff Meetings."