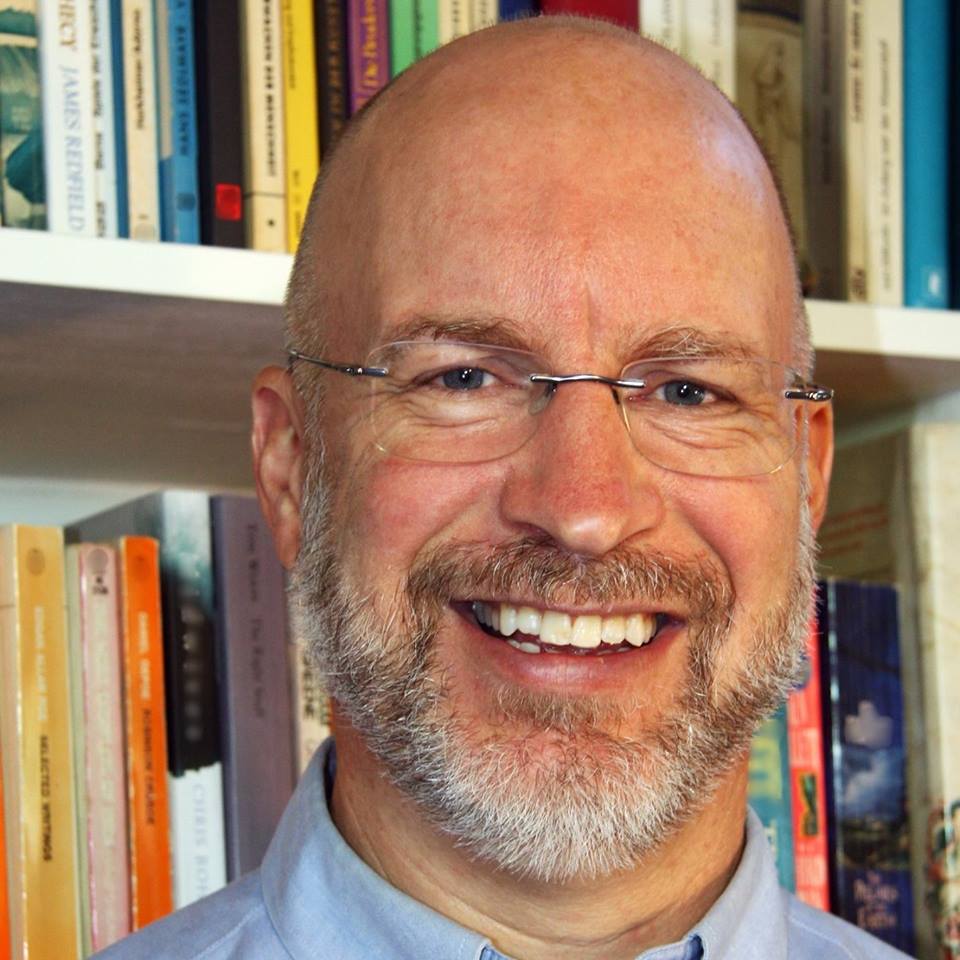 David C. Rumsey
Boardroom Buddha Consulting
Salt Spring Island, British Columbia, Canada
+1.250.744.0979
davidrumsey@outlook.com
David Rumsey has been running meetings for over 15 years. A meeting coach, writer, translator and Buddhist teacher, David helps bring the clear principles of mindfulness to create meaningful meetings that produces better outcomes and better board members.
David's experience includes all types of groups, from small, religious groups, to medium-sized social groups to major trade associations. People who don't consider themselves as "meeting people" (i.e. creative, non-traditional groups) are my specialty!
David's equanimity, broad perspective, compassion and practicality all lend themselves to his wise guidance and friendly connection with everyone involved.

Heather Martin, Salt Spring Insight Meditation Community.