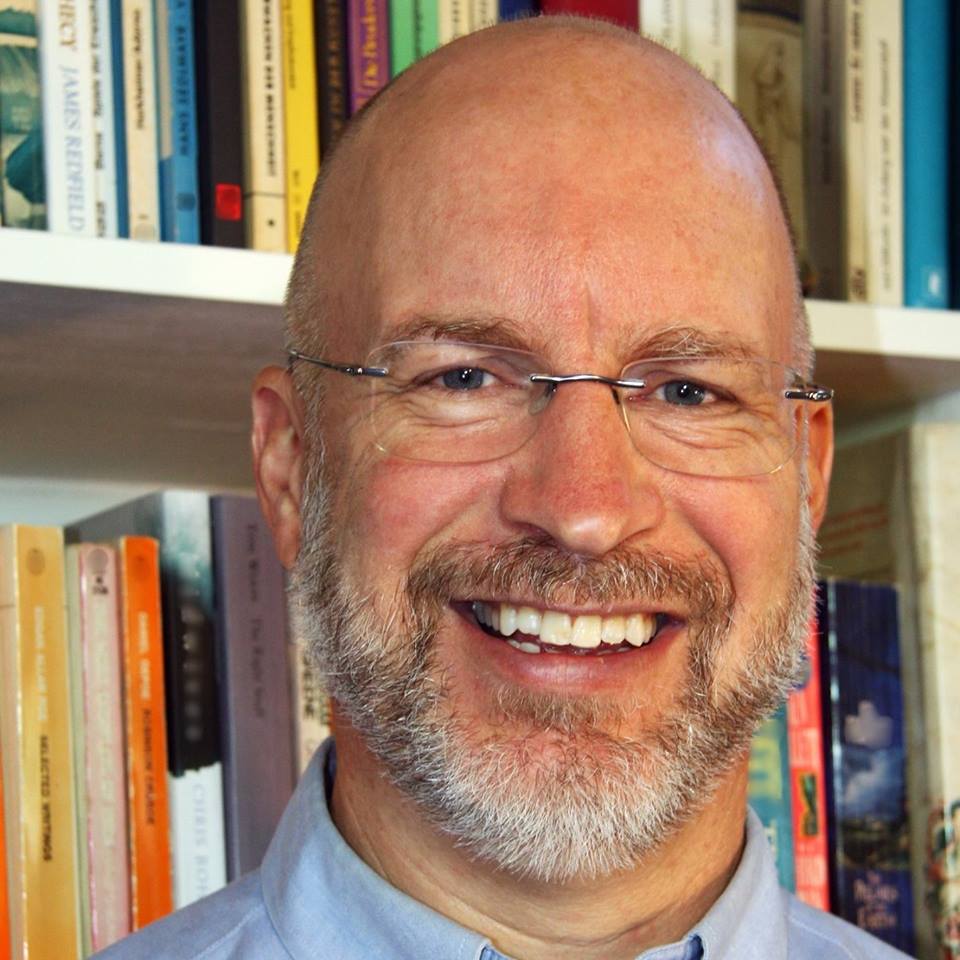 David C. Rumsey is a meeting coach, writer, translator and Buddhist teacher. He is devoted to fostering the art of civics and civil discourse in meetings for all types of traditional and non-traditional groups.
Unique Approach
David's broad background as a teacher and leader for corporate boards, social justice groups and faith-based organizations have helped him adopt a unique approach to consulting. David Rumsey specializes in helping "Non-Meeting-people" achieve successful meetings that are efficient, congenial and produce results. His extensive experience allows tailor his expertise to the unique needs of each individual group. There is no "One-Size-Fits All" when it comes to making meetings. Using fundamental principles, David helps your group find the delicate balance between structure and spontaneity – that helps your group thrive.
David Rumsey has unique insights into the psychological aspects of leadership along with a clear understanding of the practical challenges leading groups and running a meeting.

Walter Bacak, Executive Director, American Translators Association
Broad Background
David is a member of the National Association of Parliamentarians and the American Institute of Parliamentarians, but his true coaching skills come from working with a wide variety of traditional and non-traditional groups to help make their meetings more enjoyable and effective.

David was the president of the American Translators Association (ATA) from 2015-2017, with a total of 9 years on that board. As one of the largest associations for translators and interpreters in the world, ATA has more than 10,000 members across more than 100 countries – speaking dozens of languages – which required a balance of flexibility and firmness to board meetings.

Prior to his time at ATA, David served on the boards of a number of faith-based and social justice groups, including LGBT and environmental groups. The potential for both creativity and chaos within these groups requires a unique balance of structured efficiency and organic open expression.
Regardless of whether David is working with either of "non-traditional" groups or "traditional" boards, David's approach is grounded in fundamental Buddhist principles of mindfulness and compassion: being aware of the context in which a group is operating and keeping an open mind and heart toward the outcomes.
In addition to being a parliamentarian, David's career as a freelance technical translator in German and the Scandinavian languages has provided him the opportunity to pursue a devoted Buddhist practice for over 30 years, including in the famous Suan Mokh forest monastery in Thailand, the Dharma Field Zen Centre in Minneapolis (home to best-selling author Steve Hagen ) and ultimately with Heather Martin, and the Salt Spring Vipassana Society, where he manages retreats and teaches Buddhist meditation. With his focus on mindfulness and awareness, David uses the Buddhist principles of both compassion and wisdom to help groups of all sizes and persuasions to create more meaningful meetings with tangible outcomes.